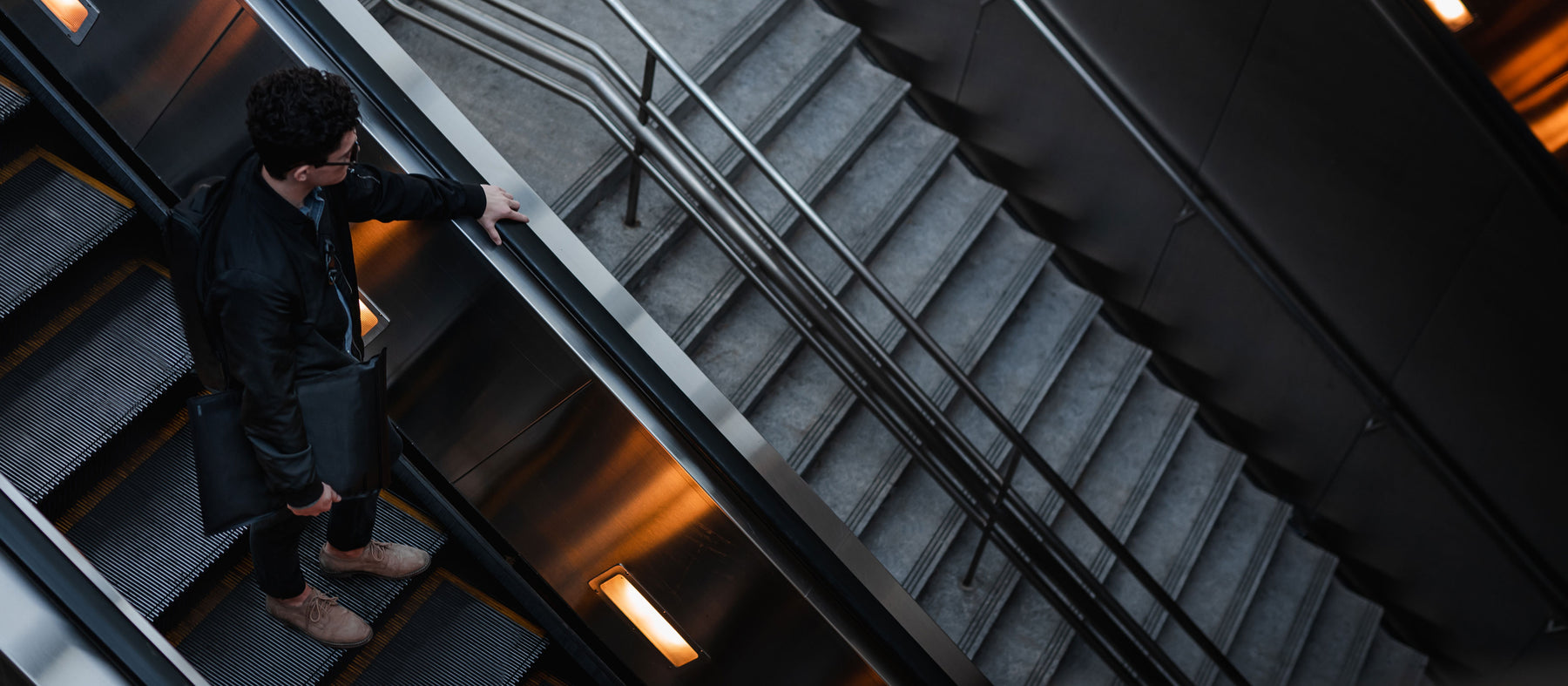 Press
Security for everyone. Everyday. Everywhere.
About Us
Just as technology has evolved in the past decade, so too has Offgrid by EDEC. What started out as a company to serve the most elite security firms has expanded to focus on protecting the cyber security of everyone, everywhere. OffGrid by EDEC's designs are created to safeguard a wide range of devices from an even wider range of signals to guarantee protection on every front. From the spacious Faraday tent to the purse-sized Key Fob bag, all of OffGrid by EDEC's products are designed and produced with maximum security in mind. Every stitch, weld, and fold is executed to create the highest level of defense possible without compromising durability or discretion. 
OffGrid by EDEC's products have been used by military and law enforcement firms for the past decade to preserve highly sensitive evidence. Today, OffGrid by EDEC offers that same elite protection to devices of everyday use. The products empower individuals to operate on and offline with the assurance that their personal data is safe from nonconsensual invasion. This peace of mind grants users the liberty to travel and communicate freely.

Our Technology & Materials
All of OffGrid's bags include multi-layer construction that provides several layers of Faraday fabric to act as a barrier against outside signals. The Faraday fabric used has been carefully selected for its signal-blocking capabilities and proven durability. The advanced technology of every bag is complemented by its user-friendly operation. A simple magnet, fold and velcro closure system allows users to effortlessly and quickly engage the shielding properties of the bag in a matter of seconds. 
Many Offgrid products feature stitch-less, thermo-welded seams. Conventional stitching punctures holes in Faraday material, creating gaps in protection that can allow signals to infiltrate devices. Offgrid's innovative thermo-welded construction increases the strength of OffGrid bags by keeping signal-blocking Faraday material completely intact throughout production for maximized shielding capability. OffGrid designs also feature a magnetic, single-fold velcro closure mechanism for a quick, guaranteed seal on every bag. The thin but strong magnets serve as an additional barrier against wandering signals.
Looking For More?
For press releases and product imagery:
VIEW HERE