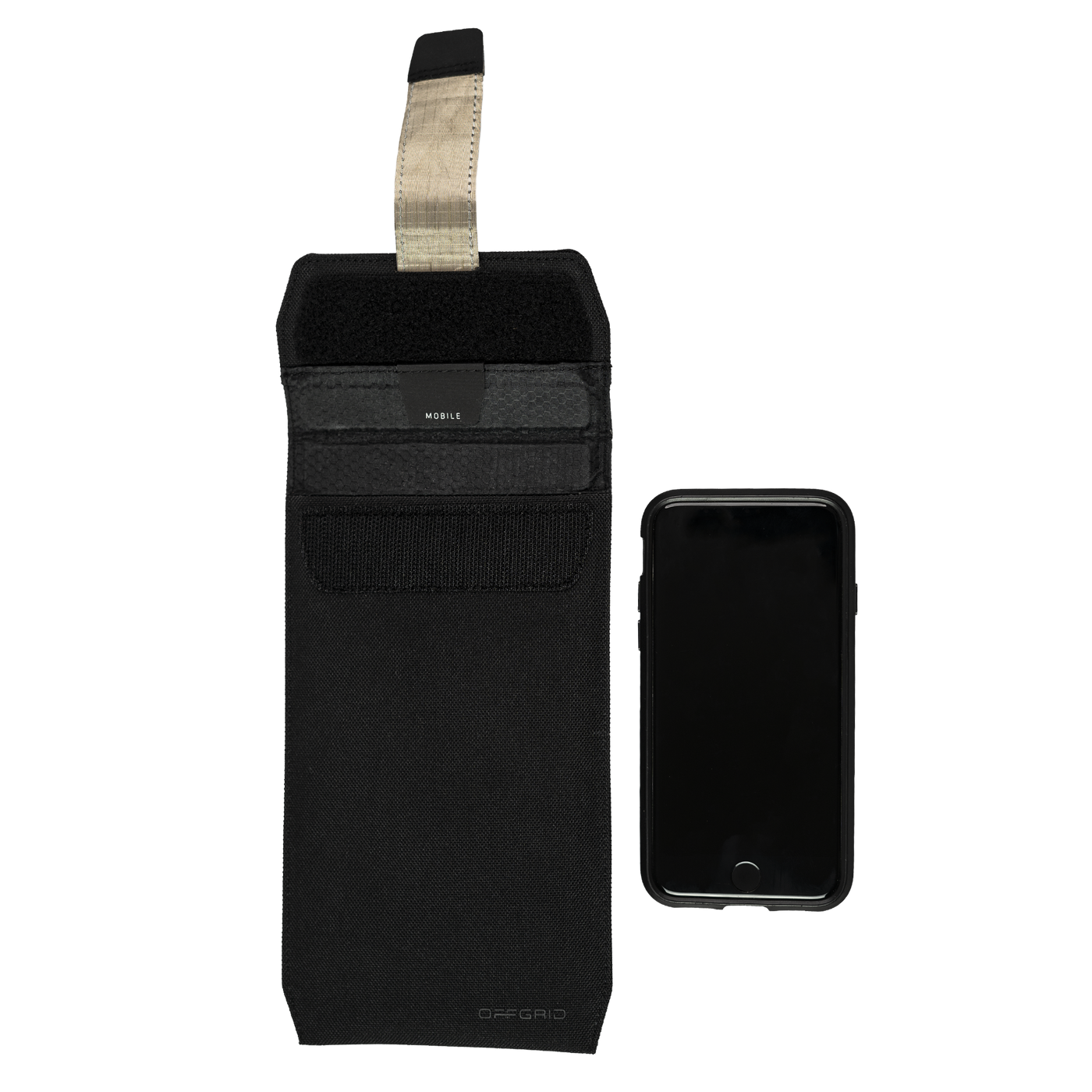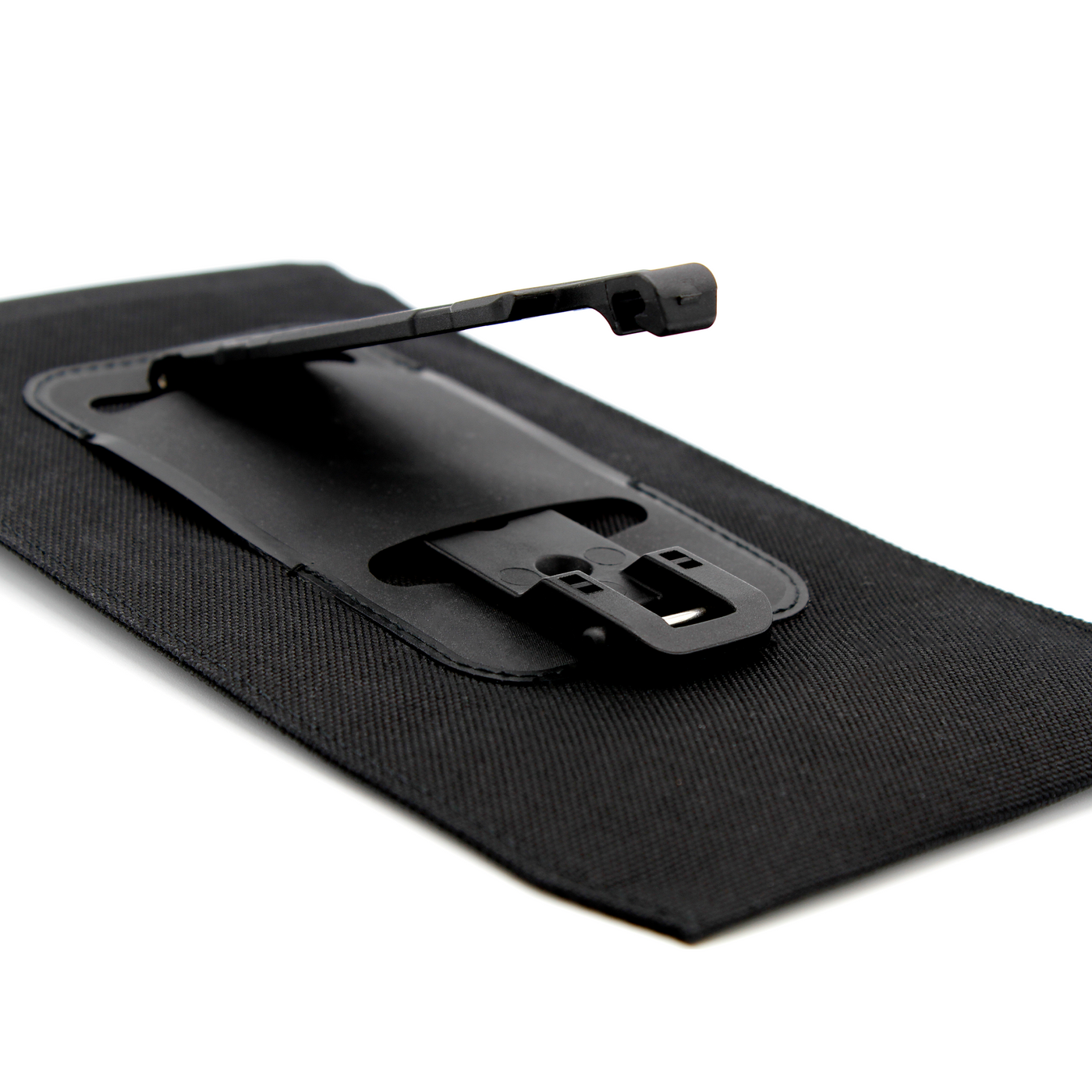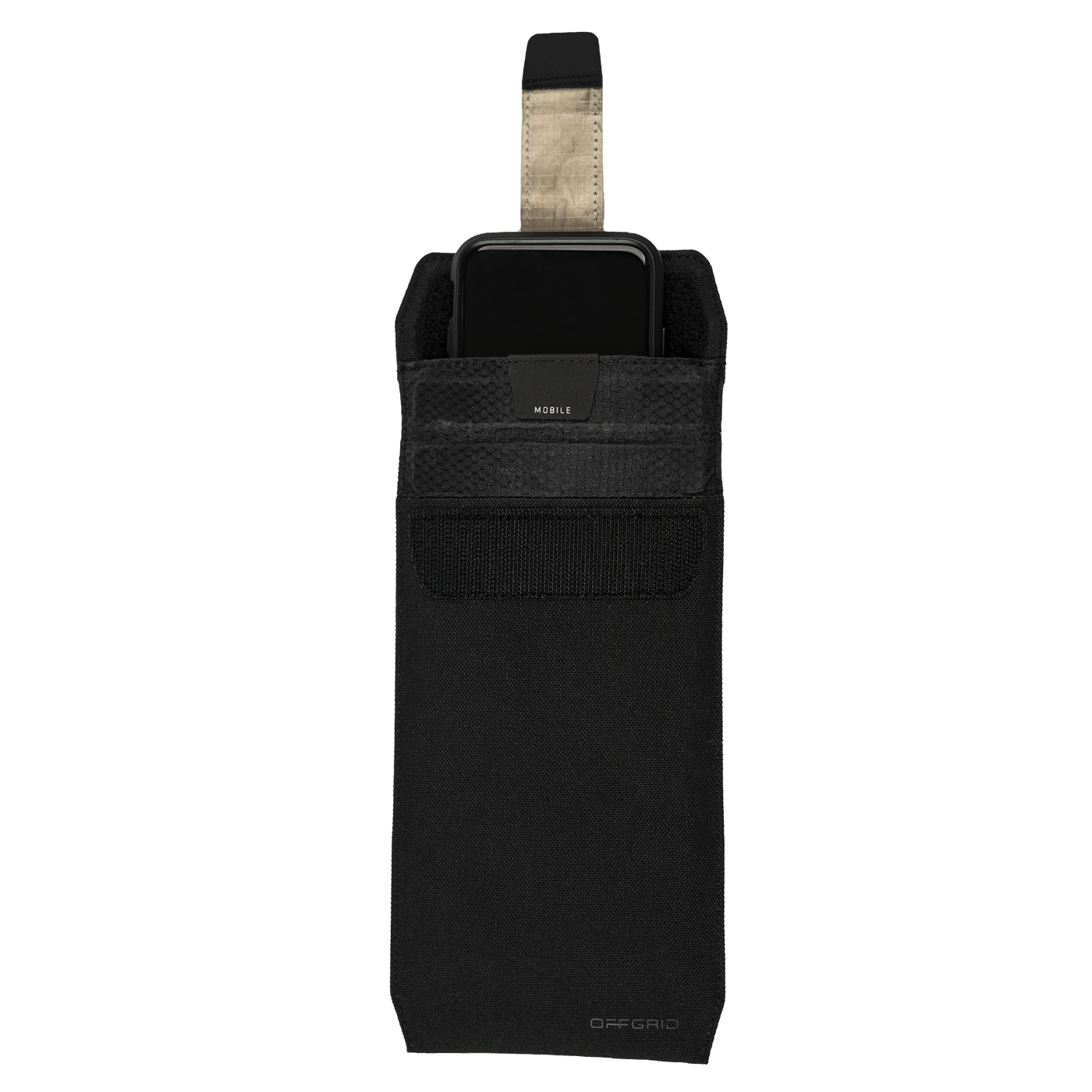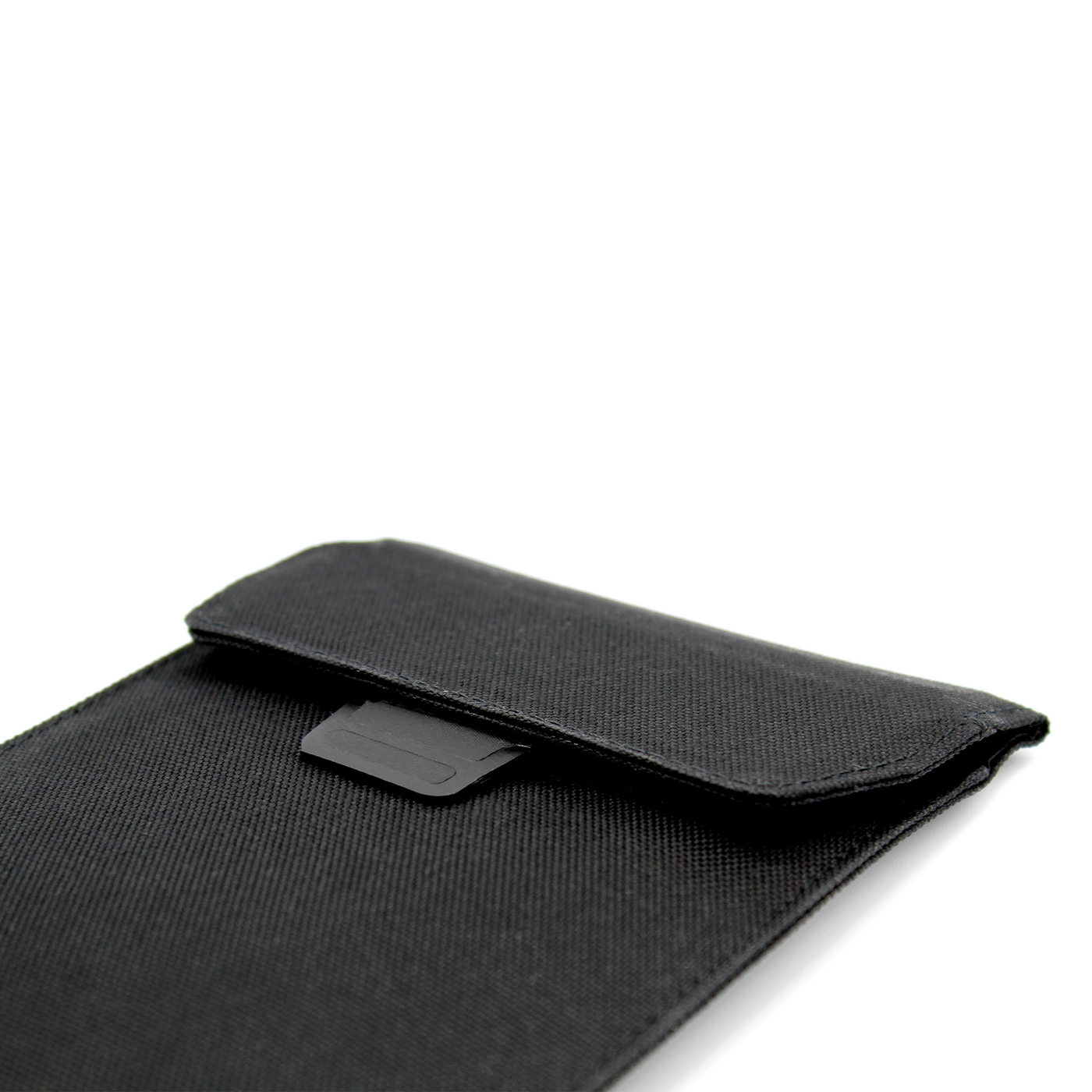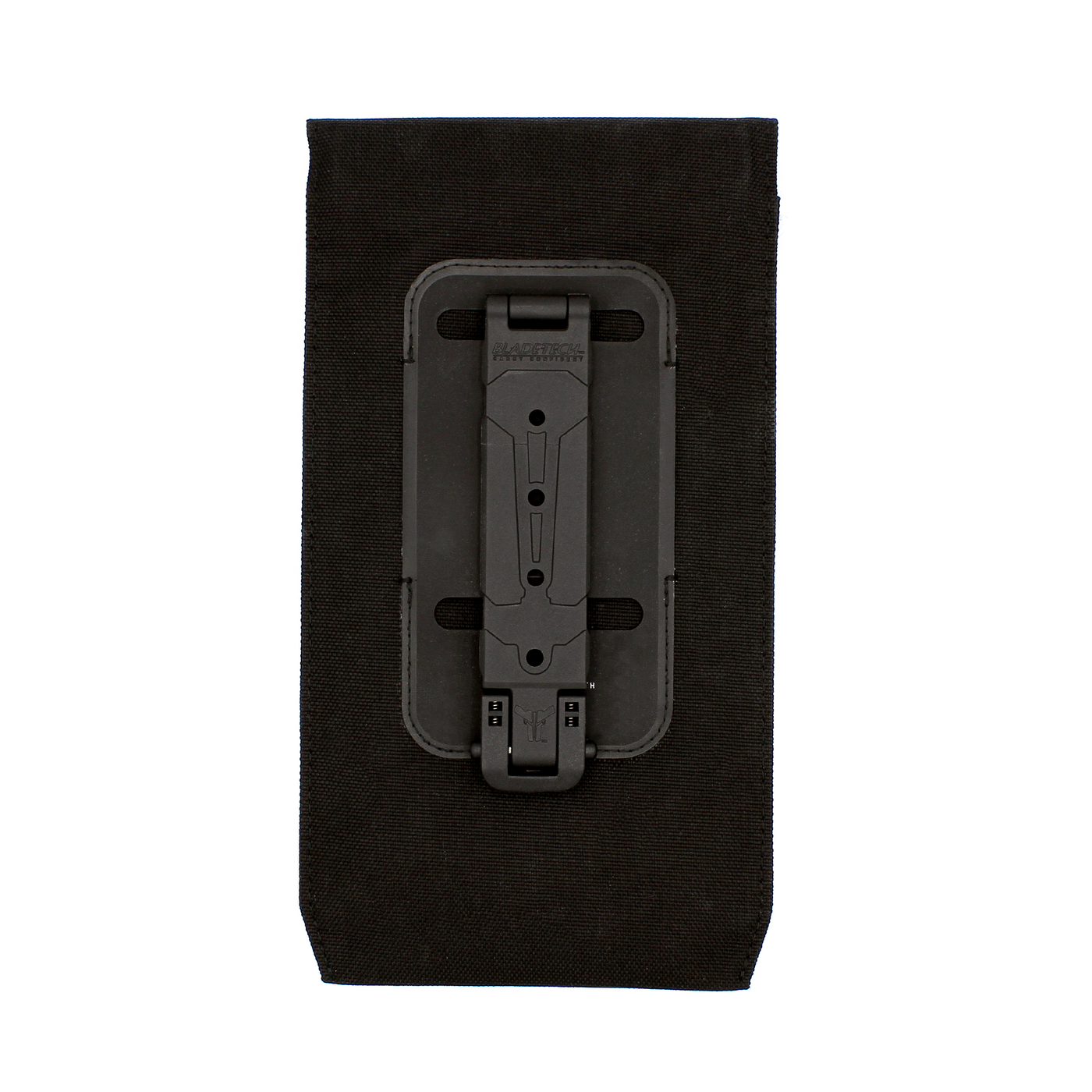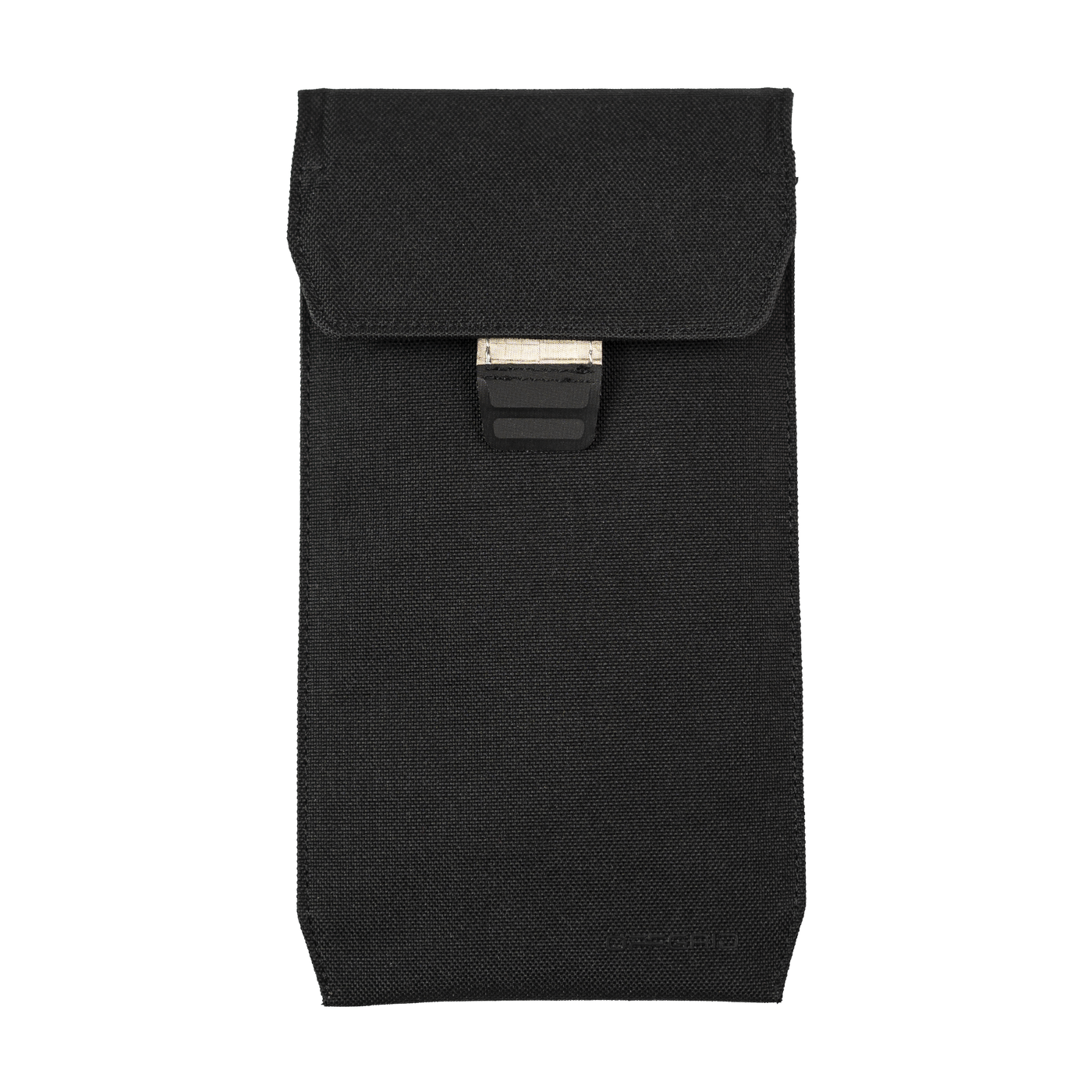 Description
Each bag includes a shielded pull-tab to make accessing your device quick and easy and a Hypalon belt loop and molle clip for secure portability.

Extract bags are constructed with our propriety multi-layer shielding system and have a single-fold velcro seal backed by a magnetic closure to create a continuous closed loop eliminating any gaps that can be infiltrated by wireless signals. 
Designed to fit cell phones with up to a 6.8" screen size (not including phone case).
8 inches height
4.5 inches width
.20 lbs