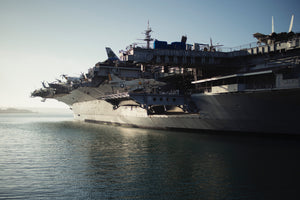 About OffGrid Faraday Gear
Formally known as EDEC Digital Forensics, we started off helping law enforcement safeguard digital evidence by shielding electronic devices collected at a crime scene.  Investigators would collect a cell phone or laptop at a crime scene only to find that the data on the device was wiped out remotely by the suspect or their accomplices.  This became a common issue and caused a lot of cases to go cold- OffGrid solved that problem 10 years ago and continues to bring innovation to the field.
Today, OffGrid is the leader in Faraday based technology innovation. We work closely with major government agencies across the globe to provide unique solutions to difficult problems.  We develop high quality Faraday gear worthy of your daily commute or every day carry.  Unlike other specialty product companies, OffGrid believes that protecting yourself with Faraday gear doesn't mean you have to make compromises or break your budget- we bring the highest quality products and cutting edge design to our customers at an affordable price
Core Competencies
Manufacturing and designing the highest shielding faraday gear on the market
Faraday Bags & Pouches
Premium grade Faraday Gear that entirely Isolate all digital devices. Shield from EMP's RF and more. We offer a wide range of Faraday products that are tested and ready to go.
Custom Design & Development
Our design & development team is ready to help make your idea into a reality. We can engineer any solution needed for your situation.
Service & Innovation
Our commitment to quality is a priority. As the leader in RF shielding, we take pride for the innovation we have contributed for todays RF shielding technology.
GSA Contract & SBA Certified
Business Details
EDEC Digital Forensics., DBA OffGrid
DUNS: 023996417
CAGE: 758D3
UEI: TPLTDMQ4ENM6
GSA Contract# 47QTCA23D008B
SBA Certified: Yes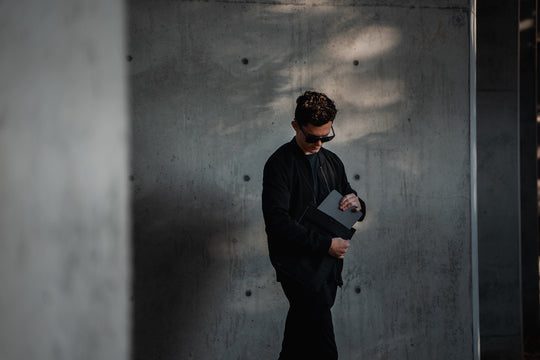 NAICS Codes
423990
314910
334111
334112
334118
339999
513210
Design & Development
Our in house design team can assist in developing a fully custom solution from start to finish
Government Inquires
Fill out the form below if you are with a governement agency